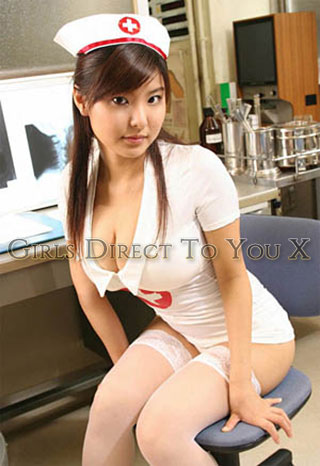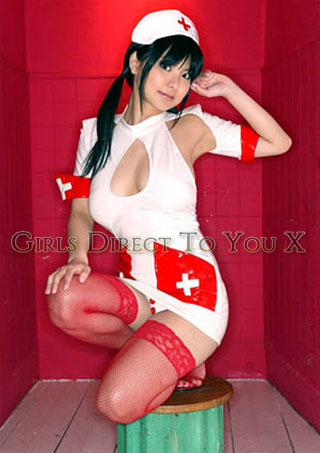 Exotic Flavor in a City Full of Diversity
Hi gentlemen,
My name is Ushi but you can call me honey and that's because my life is full of sweetness. Come hook up with me and get a taste of this sweet life as I will share my blessings of happiness, joy, pleasure and excitement with you today. I am tall, sexy, fully endowed with big beautiful breasts and a lovely round juicy ass that is meant for you and if you want to have it completely, am all yours.
Girls direct to you is me coming to you if you want me and want the best things in life shared with you, happiness and love. I will give you the full girlfriend kind of play and whatever pleases you. Bring me into your world for just a day or night and you would want me to be your girlfriend for life because you will find out that I am a girl who is very natural and not fake in any way. You will discover I am the right lady you have been seeking all your life and I will do everything it takes in my experience and good nature to satisfy you and make you happy. I will dance with my boobs shaking and my bottom bouncing all over you and this would be when I have stripped you naked and massaged you – all these and more when we are alone in your room. I love to make you sweat with pleasure and have you ask for more – you definitely will want more and I am not greedy or selfish in any way so you will get all of more, nothingkept from you.
Come experience the best ladies you have only dreamed of and only seen in the movies; this is a real girlfriend companionship with girls direct to you or you can call it Girls direct to your room.
This email address is being protected from spambots. You need JavaScript enabled to view it.