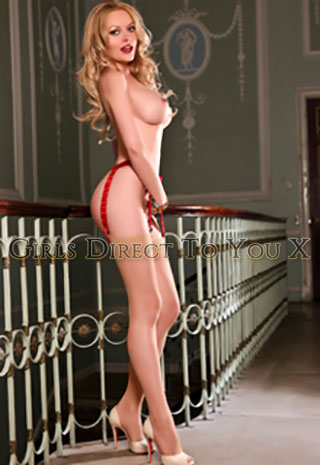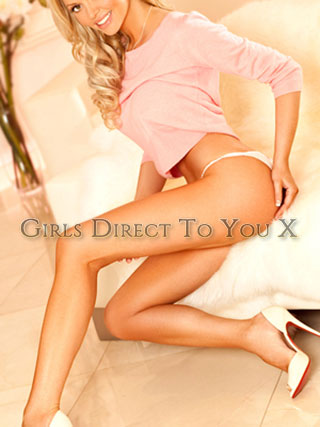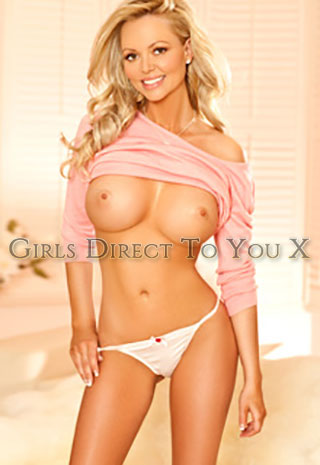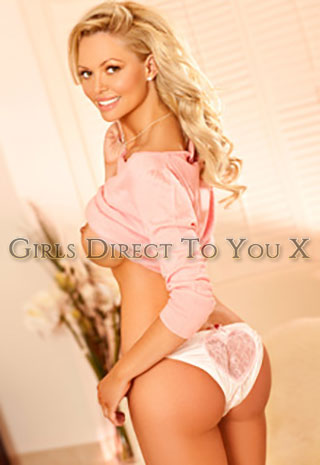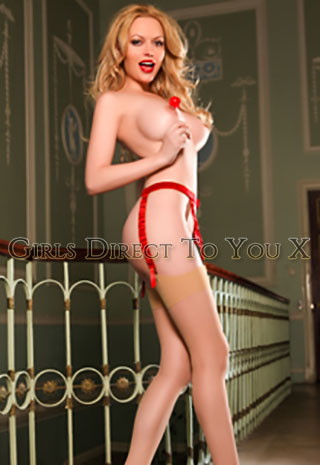 The finest escort around is at your disposal
My name is Savanah, tall, have sexy eyes and the kind of lovely lips you would love to kiss all day. I am now available to go with you anywhere you want as your companion and girlfriend and I promise to make your day or night with me totally unforgettable. It's my profession and I am proud to bring happiness to men who deserve it. I have erotic moves that will make you drool. My skill is unmatched in one on one adult entertainment. I can work a pole and grind a lapdance better than you get at the clubs and this is because you are dealing with a mature and highly experienced girl.
Girls direct to your room is the wildest get together that is only meant to make you happy, leaving your problems behind and not just leaving them behind because once I make you happy, the problems will surely have no past or future, they will disappear. My perky breasts and sweet round ass are waiting to get in contact with your body as I will dance with you and do things only meant for adults. With my oily naked body, I will lay on you massaging you while you are naked also and you can imagine the heat coming from my bare sexy body all over you. I love giving NURU massage. There is no pleasure than being with me tonight. Please call now and let us make this fantasy a reality. I really do look wonderful with, intelligence and I am a very honest girl.
Girls direct to you is a phone call away to get me exploring your world with you today.
This email address is being protected from spambots. You need JavaScript enabled to view it.