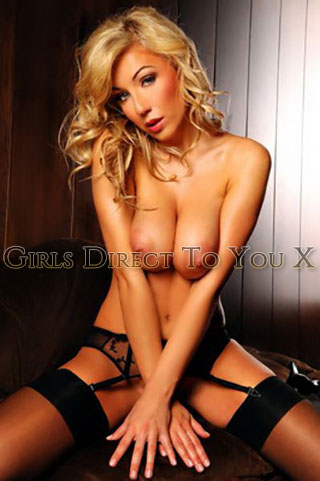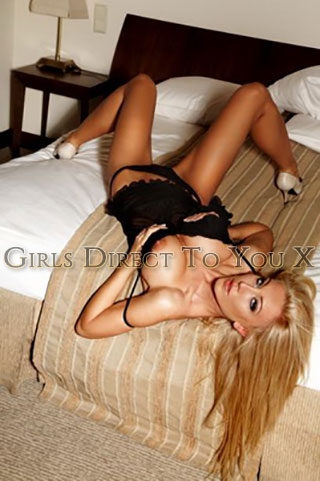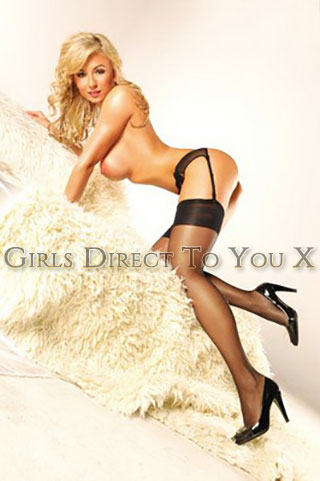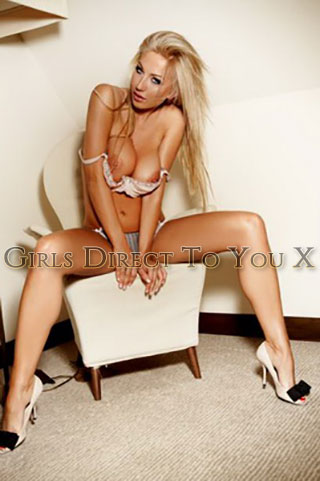 Lingerie Is My Favorite Outfit
Hi sweetheart,
My name is Julie and you will be my sweetheart while I be your baby. With Girls direct to you, I am available for you any day, anytime and will accompany you to places of interest as you desire. My perky tits are waiting for you, full and soft they are and be assured these two melons on my chest will amaze you. My long legs, my full ass dancing the strip tease for you while shaking my money maker. I am just that full of fun, excitement and entertainment for you. I will shower you with love and make you happy taking away your sorrows and making you the better man you should be.
I am waiting for you to come take me to your room or wherever you want to explore and have fun. Girls direct to your room is my access to you and we will have moments none of us would wish to end because it is packed with pleasure, excitement, naughty adventures with our bodies and doing silly interesting things. I am sweet to be with and the very girl to ensure you get the best girlfriend experience of your life. I love to cuddle a lot. I am very tender and innocent looking and also very humble and trustworthy; so you can pour out all your worries and I will wipe them away.
If you need a lady to care for you for now and for a very long time, I am the one who will do this professionally and yet with a heart of gold.
This email address is being protected from spambots. You need JavaScript enabled to view it.