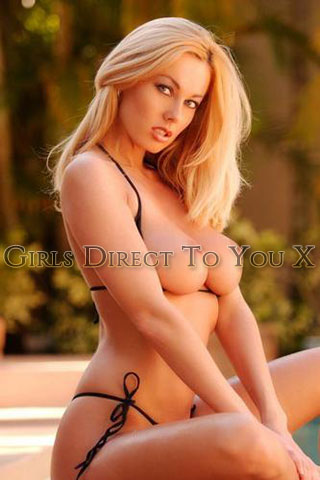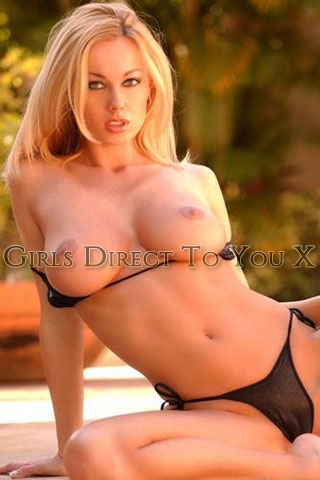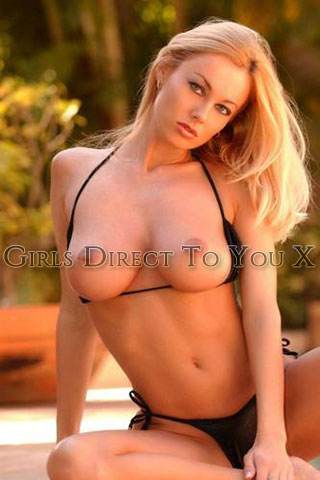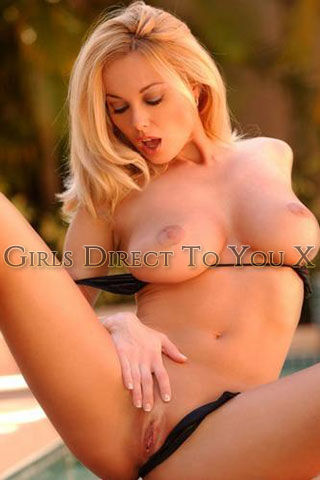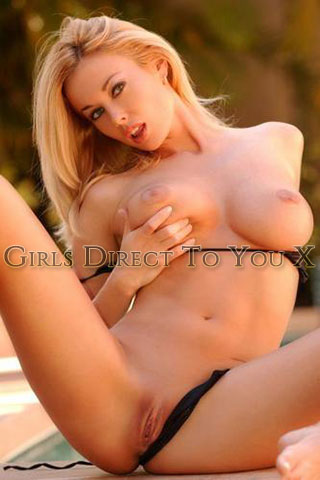 Nothing but Pure Satisfaction
Hello darling, my name is Dakota, the girl with the stunning lovely sexy looks with round perky full tits and long legs with a big ass that's good to dance with and make any man looking at it get carried away. The case won't be with you as you don't only get to lust at it, you will also get to feel it all over your own naked body as well. Seriously, when you have a NURU massage from me, I use a special gel to rub my naked body all over your naked body.
This is a girlfriend connection with me as when you are with me, the whole time seems so natural and not contracted and that's because I am totally aware of how to make a man feel real good, wanted and pleasured. I look more beautiful than what you see in the pictures and that's because I am very REAL to life. My good heart is responsible for my good looks. I love to talk about things in any topic of your interest and if it is business discussions you can count on me as I am well versed in the issues of life, thanks to lots of travels and education. I will be your companion anywhere and I will accompany you to parties, clubs, business meetings, dinners, games, cinemas and most fulfilling of it all, the place you would like to de-stress and offload all your worries – that's in the room.
While in your room, I will show you the kind of dancing styles you have never seen a girl perform before and I will make you dance with me if you don't mind. Searching for the right man; if that's you, please call me now and come have the best meeting you never had before in your life. Girls direct to your room is our path to meet and get me in your room and that's what is an easy call – Girls direct to you.
This email address is being protected from spambots. You need JavaScript enabled to view it.