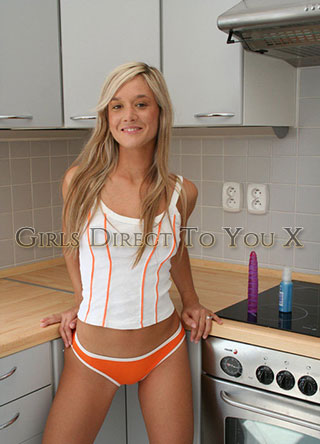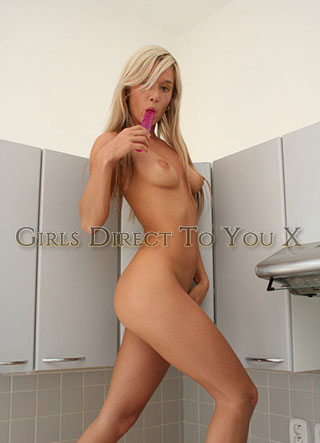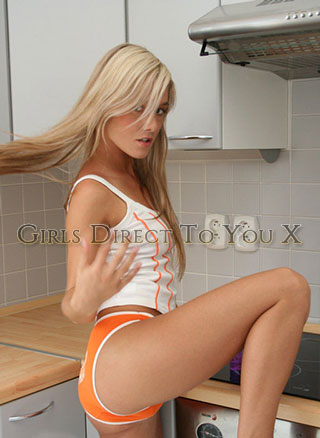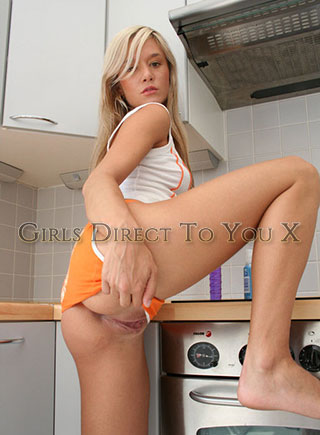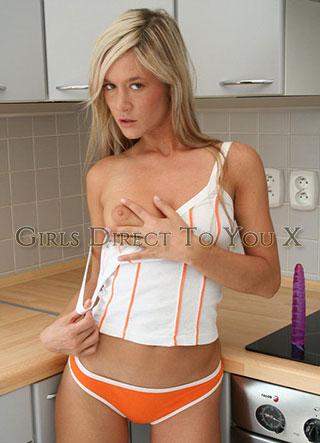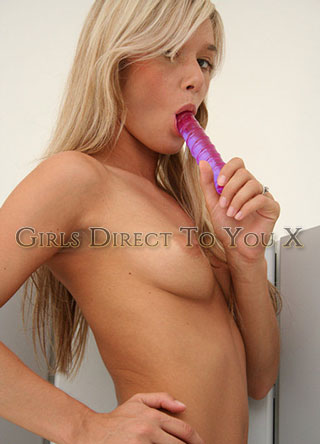 A Delightful Petite Treat
Greetings there,
My name is Brianna and I am endowed all over. From the crown of my head as a lady to the sole of my feet as a damsel, I am angelically sculptured by creation to look simply amazing and beautiful. Check out my features that make men salivate with pleasure each time they see me – the perky full cup breasts and my round athletic ass. They are the best any wise man will seek after me. I am very happy I am endowed with these precious and priceless gifts. I will let you look, feel, touch and have my attention if you are the right gentleman. The only way I can be your companion right now is for you to call me. Girls direct to you is the platform to meet and affords us this privilege to explore each other further in your room. If you think you are in for a good time then wait till we get alone together in the room as I will show you the world – as people say action speaks louder than words.
I will be your number one ultimate GFE and I will mesmerize you with my charming qualities and dance steps. I love it when we get nude on top of each other massaging and dancing. I am all so natural, soft skin, enticing smile, personable attitude, a very true extrovert, you would love my wild naughty shyness, very funny, intelligent, insatiable, sensual, energetic, super feminine, and always seeking to please. Let us save words for our meeting; and let us get into action for a fun-filled adventure together. The times will be absolutely healing to your soul and pleasurable to your body.
This email address is being protected from spambots. You need JavaScript enabled to view it.